WELCOME TO RECYCLING ENGINEERS SERVICES LTD.
​We are an engineering company specialising in providing engineering services to the Recycling industry. We install, commission, service, maintain, repair & decommission all types of waste equipment including conveyors, balers, wrappers, compactors, shredders, strappers, over-band magnets & ECS separators.
We can also provide operator training on various recycling equipment and can undertake site surveys for improving waste separation.
We cover all areas of the UK & Ireland and have recently completed our first installation project in Poland.
FIND OUT MORE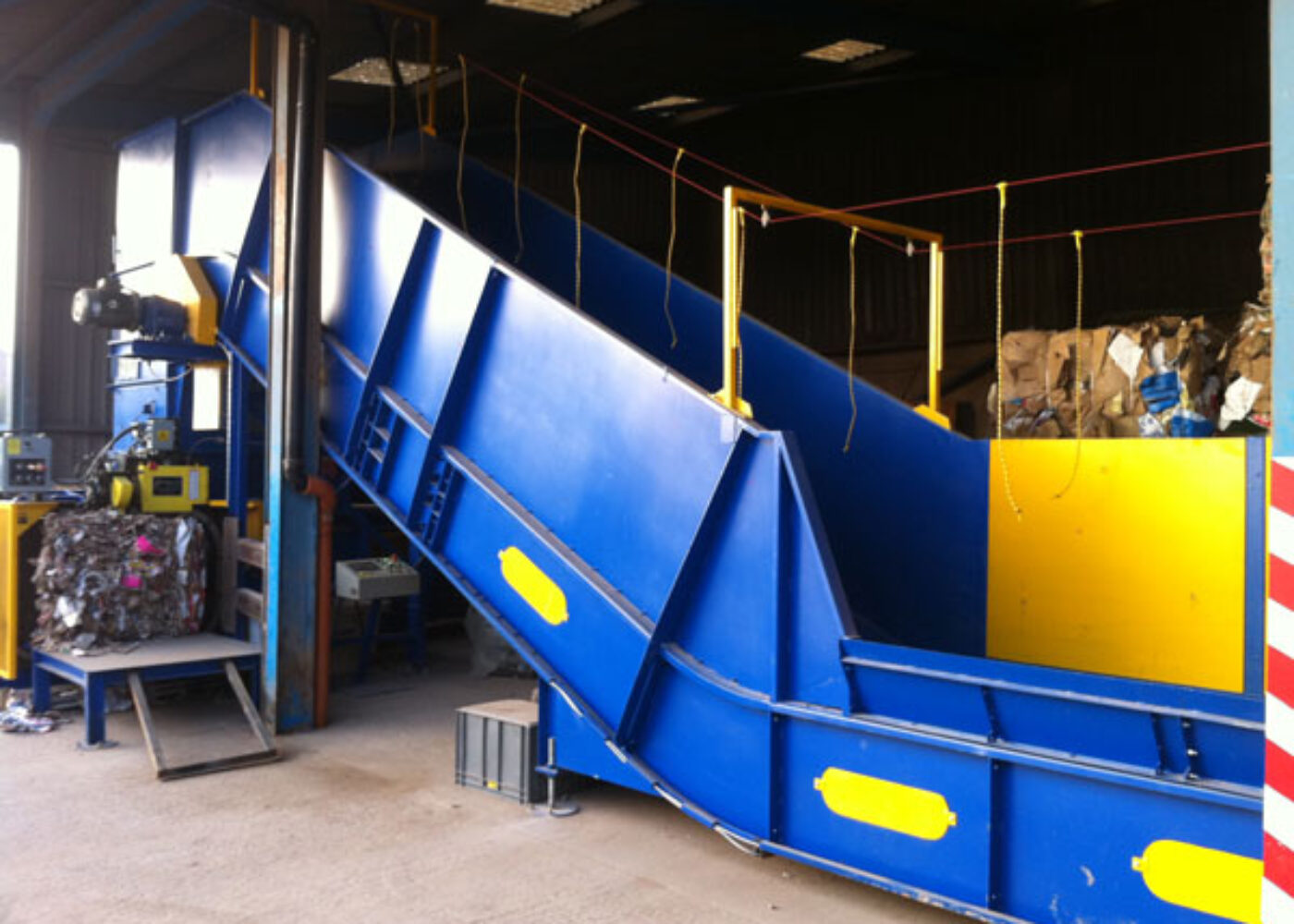 Balemaster Europe B.V. manufacturer of continuous horizontal auto-tie balers appointed RES as UK service provider in early 2014 and we are also UK service provider for Finnish company Cross Wrap OY Ltd who manufacture automatic stretch film bale wrapping & bale opening machinery.
RES aim to provide a competent and efficient service, with the emphasis on quality engineering, optimising performance & fast response to break-downs, all wrapped up in a friendly, personal approach. See 'Service' page for details of our ServiceCare Servicing Agreement options.
Thank you for visiting our website. If there is anything you can't find or if you have any questions please don't hesitate to contact us either by phone or by completing the contact form on the 'Contact Us' page.
CONTACT US TODAY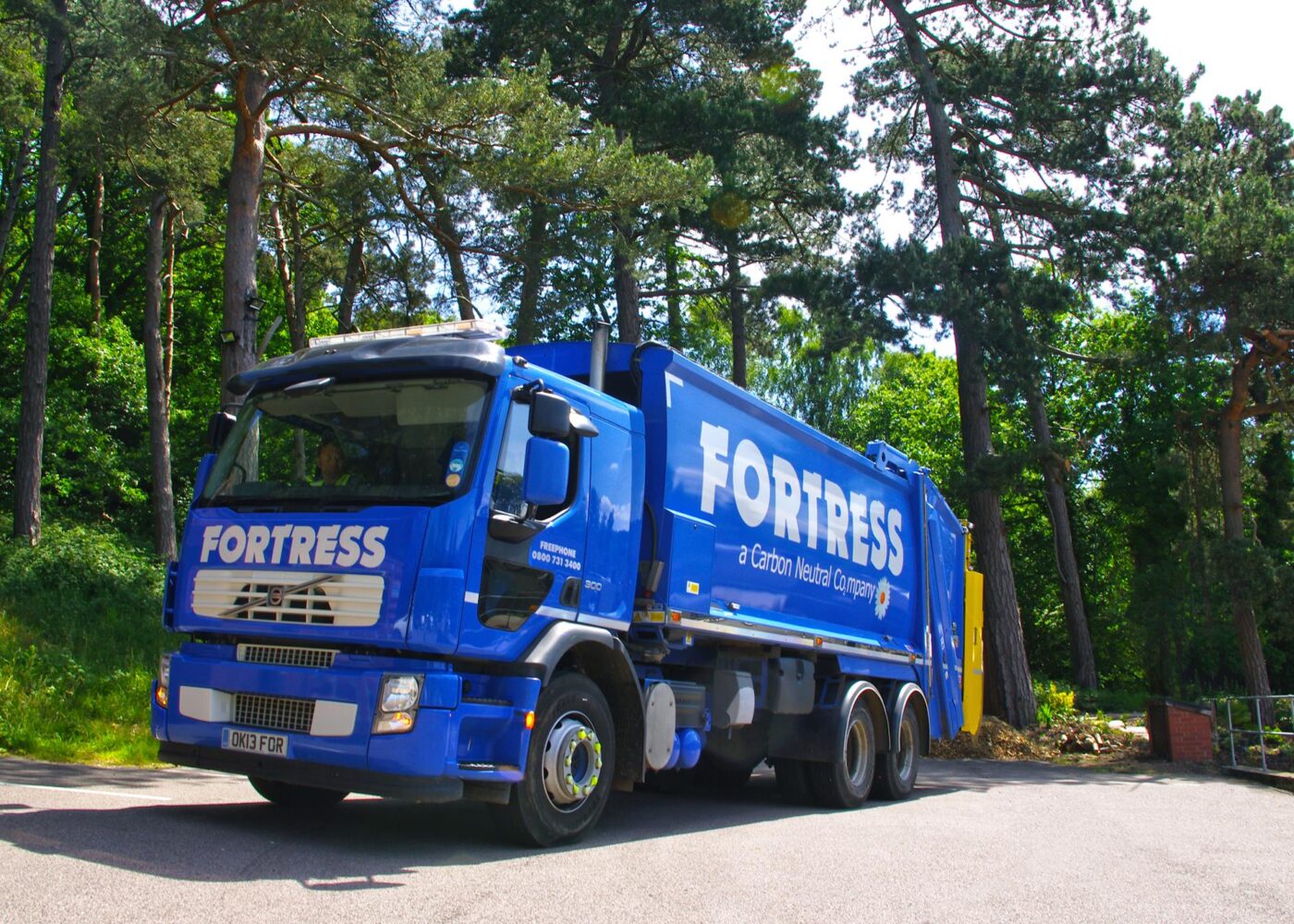 CLIENT TESTIMONIALS
RES have been looking after our Marathon Baler for around 5 years now, and have done an excellent job at it, most recently with a complete reline of the baler. We scheduled in the reline a couple of months in advance as this was a 2-week, 3-man job which required the machine to be non-operational for the duration. The works were completed on schedule and to a very high standard. We have had service agreements in place with RES since the original install of our baler, which includes priority callouts for any faults or breakdowns, and servicing at regular intervals. The guys at RES are also always happy to assist us over the phone with smaller issues that do not require a call out, this has helped us out on numerous occasions!
Our experience with RES has been fantastic and we would highly recommend them to any one who is looking to install and service their equipment.
Liam Pearce, Fortress recycling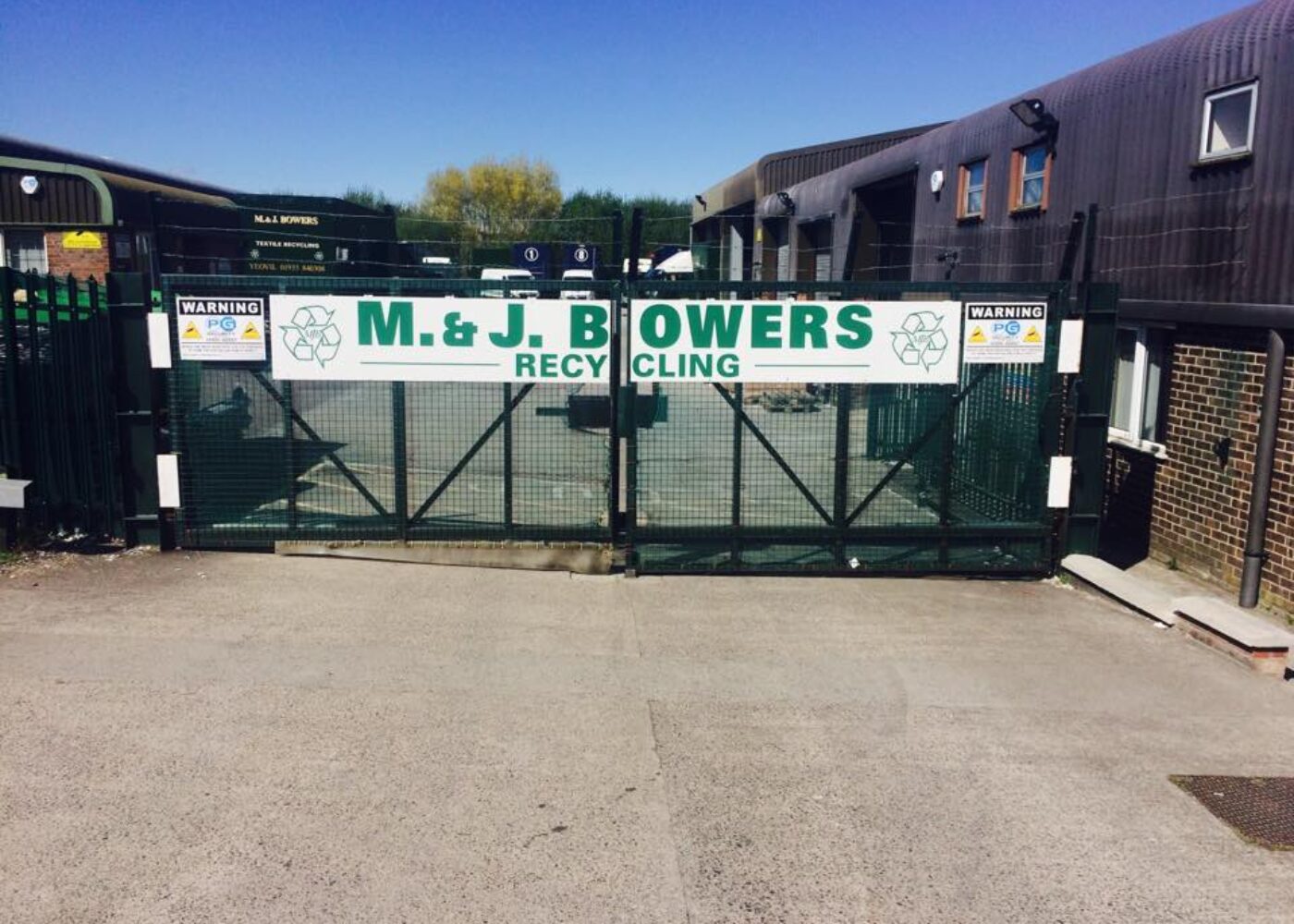 CLIENT TESTIMONIALS
We have use RES for as many years as I can remember. I have always found them incredibly helpful whether its help over the phone or their quick callout times when we have had breakdowns. They service all of our machinery on schedule and are always proactive with potential issues they may find. From the office staff to the engineers that visit site they are a truly great and honest company and I would happily recommend them
Andrew Bowers, M&J Bowers LTD